Dr. Rippe has assembled a dedicated dental staff, each of whom encompasses the principles and values of quality care. The team is small, allowing them to work one-on-one with patients and the doctor. Each individual has a well-defined role and is highly skilled in oral health and dental care. Dr. Rippe spends a considerable amount of time and resources training, developing, and coaching team members.

The team in our Centennial dentist office is eager to learn and patients appreciate and greatly benefit from their knowledge and ability. Additionally, you will find that our team is exceptionally friendly and genuinely concerned for their patients' well-being.

Rippe Dental Associates has some of the most experienced dental professionals in Denver, CO. We specialize in cosmetic and general dentistry including porcelain veneers, dental implants, sedation dentistry and teeth whitening. Nothing is too complicated for our team. Call to see how we can help you.
Clinical Staff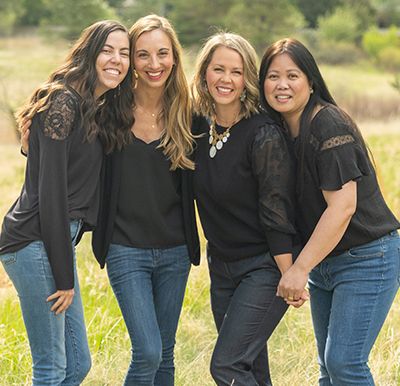 Administrative Staff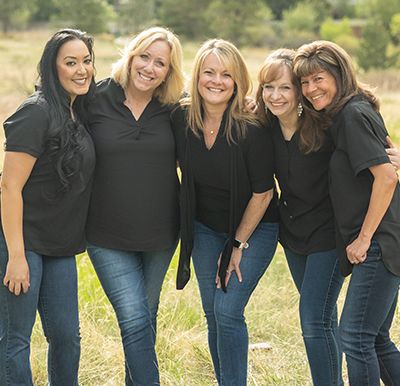 Doctors