Meet the Staff
Dr. Rippe has assembled a dedicated dental staff, each of whom encompasses the principles and values of quality care. The team is small, allowing them to work one-on-one with patients and the doctor. Each individual has a well-defined role and is highly skilled in oral health and dental care. Dr. Rippe spends a considerable amount of time and resources training, developing, and coaching team members.

The team in our Centennial dentist office is eager to learn and patients appreciate and greatly benefit from their knowledge and ability. Additionally, you will find that our team is exceptionally friendly and genuinely concerned for their patients' well-being.

Rippe Dental Associates has some of the most experienced dental professionals in Denver, CO. We specialize in cosmetic and general dentistry including porcelain veneers, dental implants, sedation dentistry and teeth whitening. Nothing is too complicated for our team. Call to see how we can help you.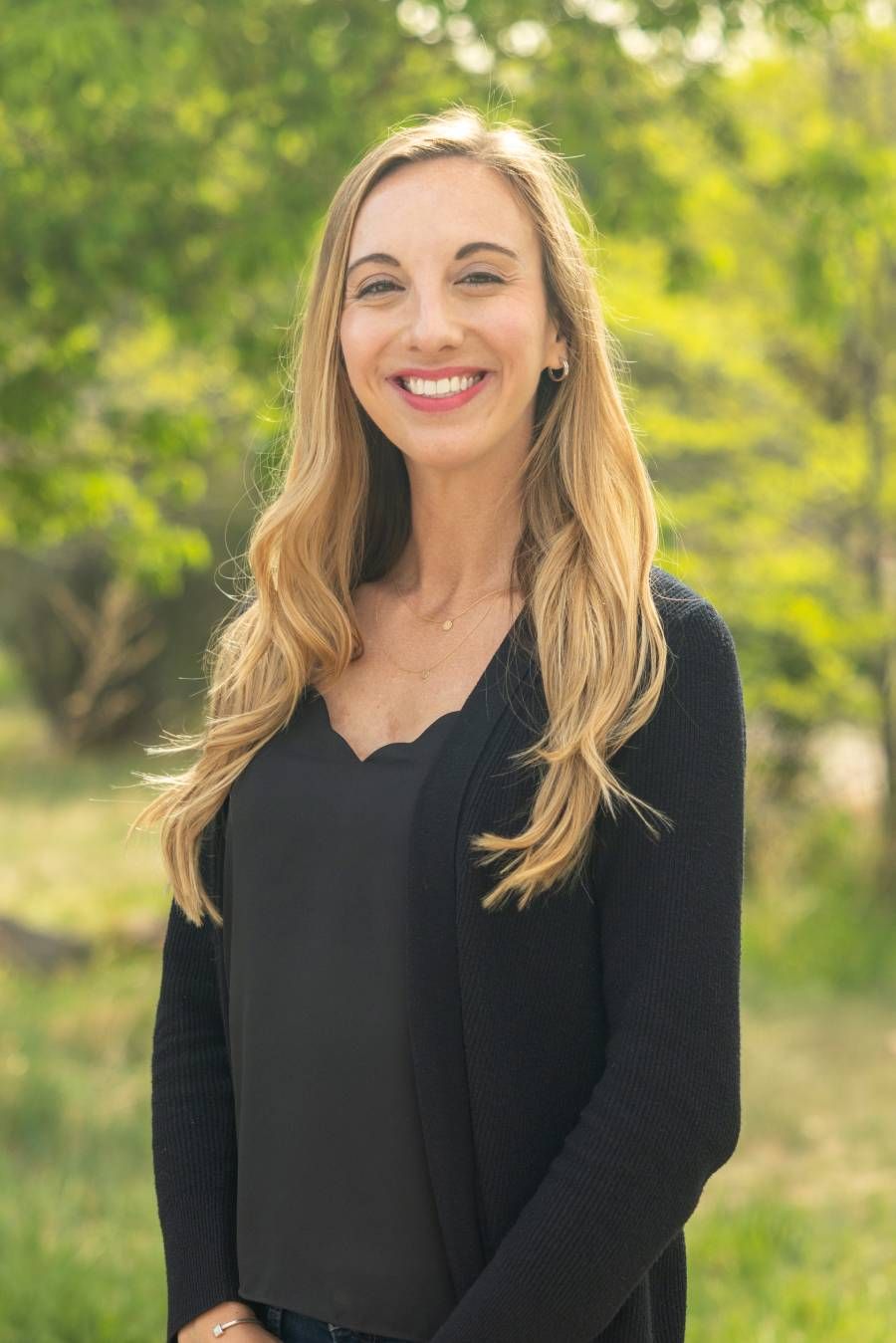 Megan
Dental Hygienist


Megan is a graduate of Iowa Community College in conjunction with Creighton University. Megan has been practicing in the dental field for over 10 years. Megan enjoys reading, cooking, running and spending time with her family and dog! She looks forward to building strong relationships with her patients and giving each the smile that they deserve.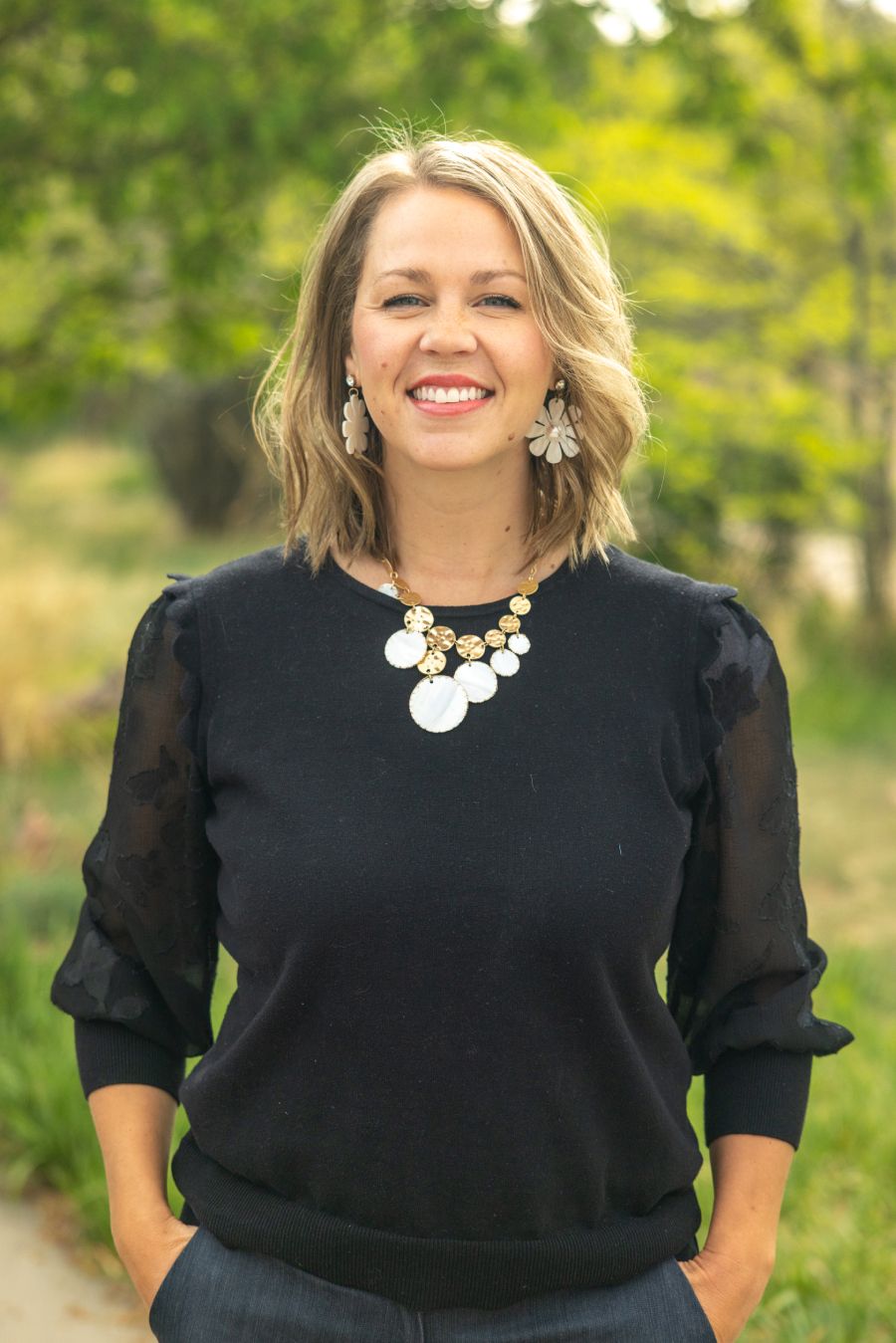 Ashley

Ashley graduated from Mount Ida College, an affiliate of The University of Massachusetts, in Boston, MA in 2013. As a Dental Hygienist, Ashley loves getting to know her patients, making them feel at ease, and providing them excellent care. Ashley moved to Colorado in 2021, and is loving the mountains, big open skies, and fresh air! When not working, she loves playing with her three beautiful kids, roadtripping, sewing, singing, camping, and enjoying beautiful Colorado.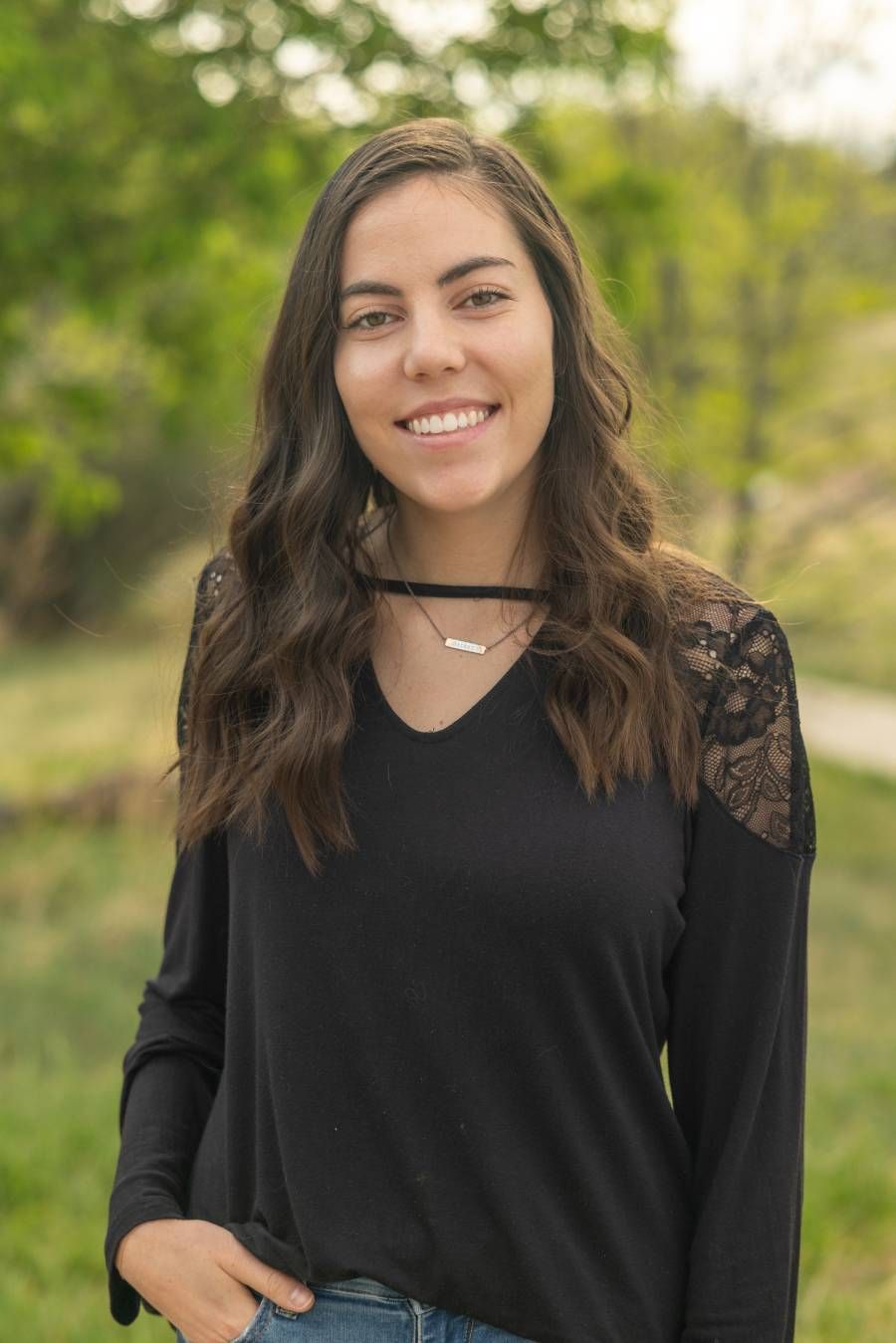 Taylor

Taylor graduated from Gonzaga University in 2021 with a Bachelor of Science degree in Biology. She has been in the dental industry for over three years and looks forward to coming to work every day with a positive attitude and getting to know our patients. In her free time she enjoys spending time with her family and her two dogs. Taylor is also a triplet and has a set of twins in her family!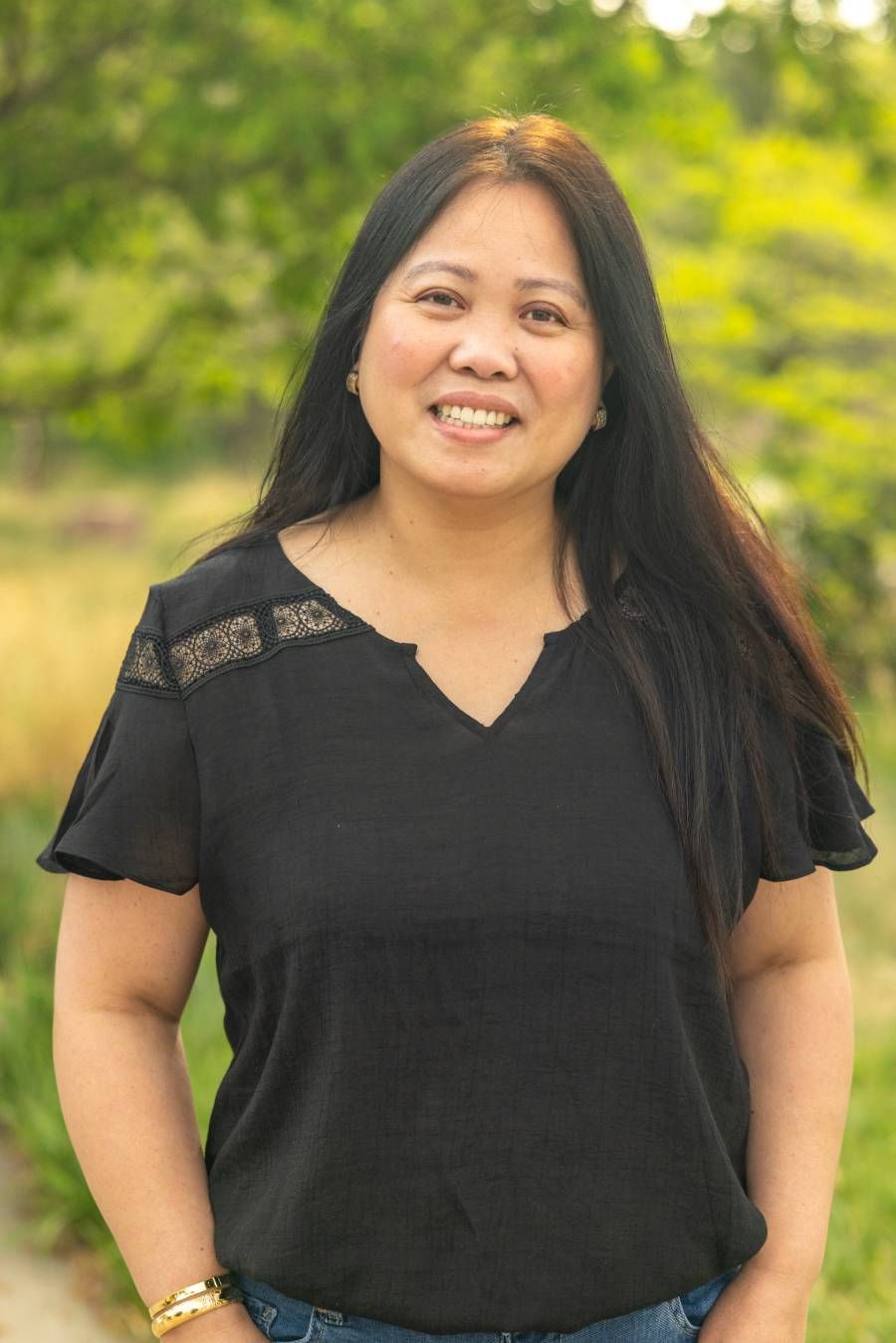 Ann
Expanded Duties Dental Assistant

Ann is one of our Dental Assistants and is from the Philippines. She graduated from Fatima University in the Philippines and has almost 20 years of valuable dental experience. She is also a loving mother and wife outside of the office. At home she loves cooking and baking, especially when she can incorporate ingredients she grew herself in her garden. She also enjoys watching movies and TV with her family and traveling when she gets the chance. She looks forward to making our patients feel at home and confident with their smiles.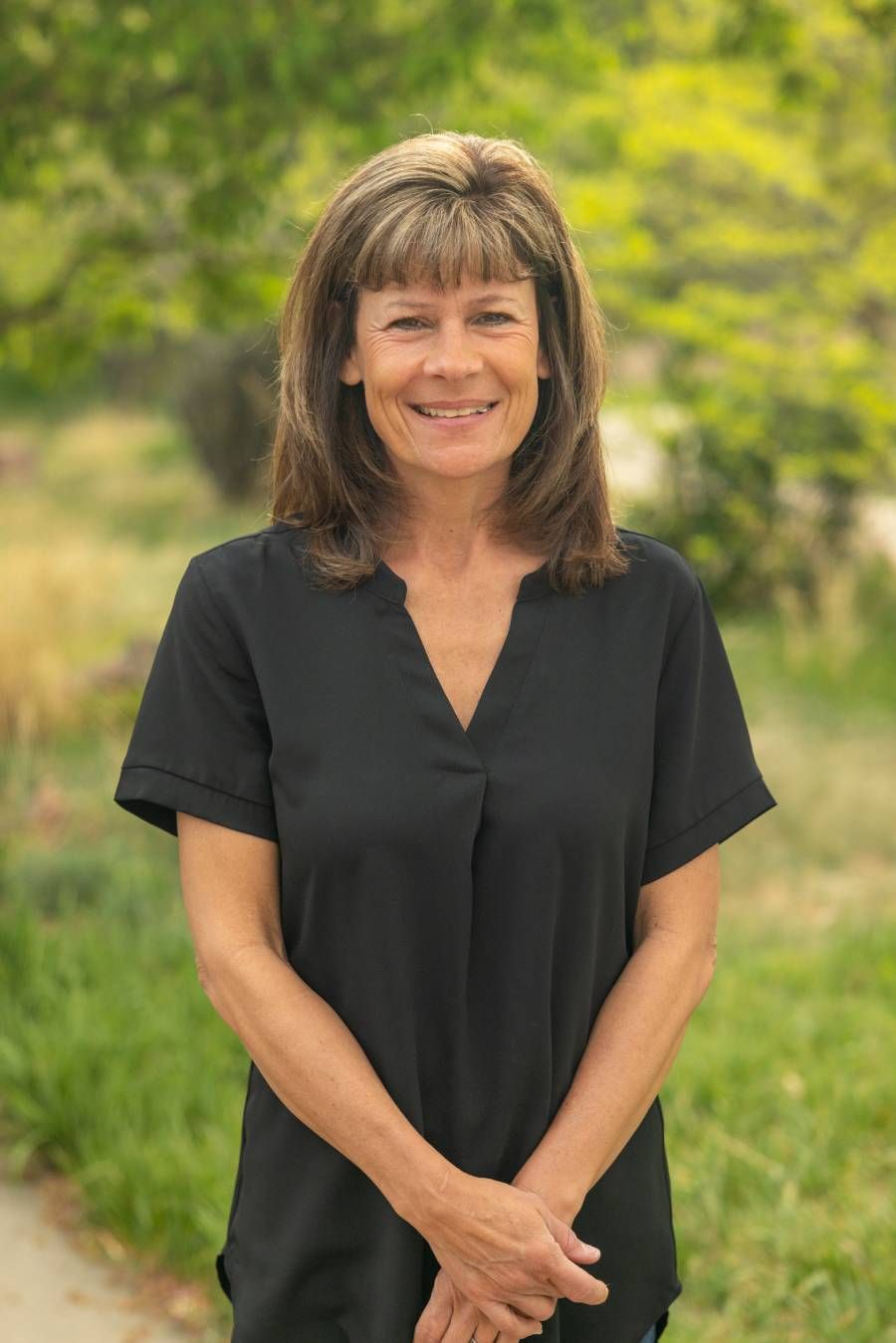 Suzie

Suzie is a Patient Advocate and has been in the dental field since 2017. She strives to provide our patients with the best experience and quality care available. Suzie moved to Colorado five years ago from Kansas to marry the love of her life, and loves gardening, baking, and spending time with family, friends and her two cats.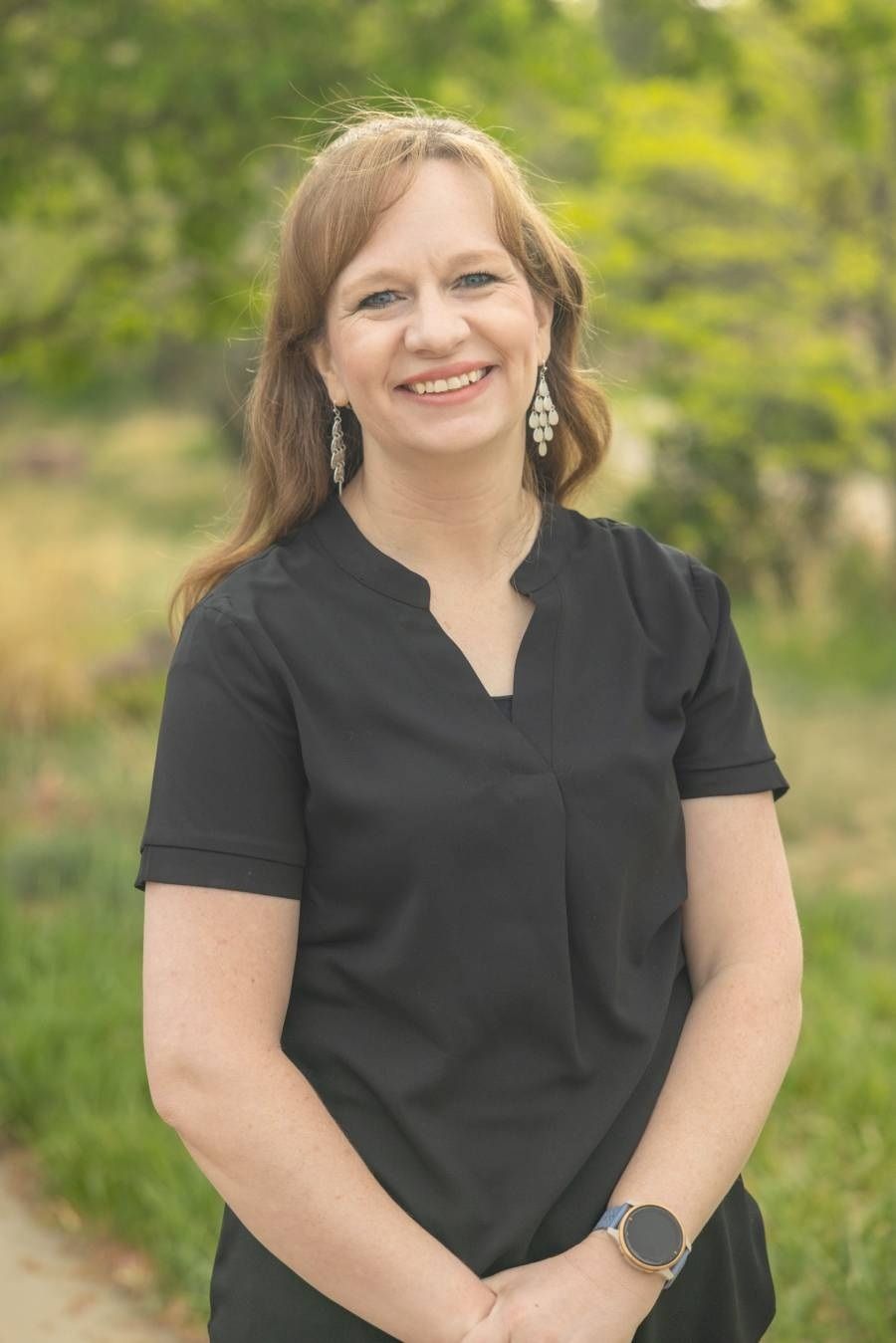 Valerie

Valerie is our Patient Advocate and Scheduling Coordinator and has 17 years of experience as a caretaker. Valerie brings efficiency and organizational skills to our office and she is the first person to welcome you to our practice. Valerie loves being a mom and enjoys visiting national parks and attending musicals with her five kids. She also enjoys attending church, cross-stitching, reading, and being outdoors.
Joanne

Joanne, our Patient Advocate, graduated from the University of Colorado in 1997 with a Liberal Arts Degree in Mathematics. She has been working in the dental field for over 20 years and is proficient in appointment scheduling, insurance coordination of benefits and financial arrangements. She assists patients in keeping within their dental budget and is an excellent resource to help obtain outside financing when necessary. Outside of the office, Joanne enjoys spending time with her husband and their three boys, keeping up with friends, going to church, traveling, and skiing.
Amanda
Financial Coordinator/Patient Advocate

Amanda has been in the dental field for over 10 years and graduated from Concorde University as a dental assistant. She is our Patient Advocate and Treatment Coordinator. It's important to her that our patients get their optimal benefits and understand all the options available to them for dental treatment and care. Amanda has a twin sister and is a single mom of a beautiful daughter Aria, better known around the office as Baby Cheeks.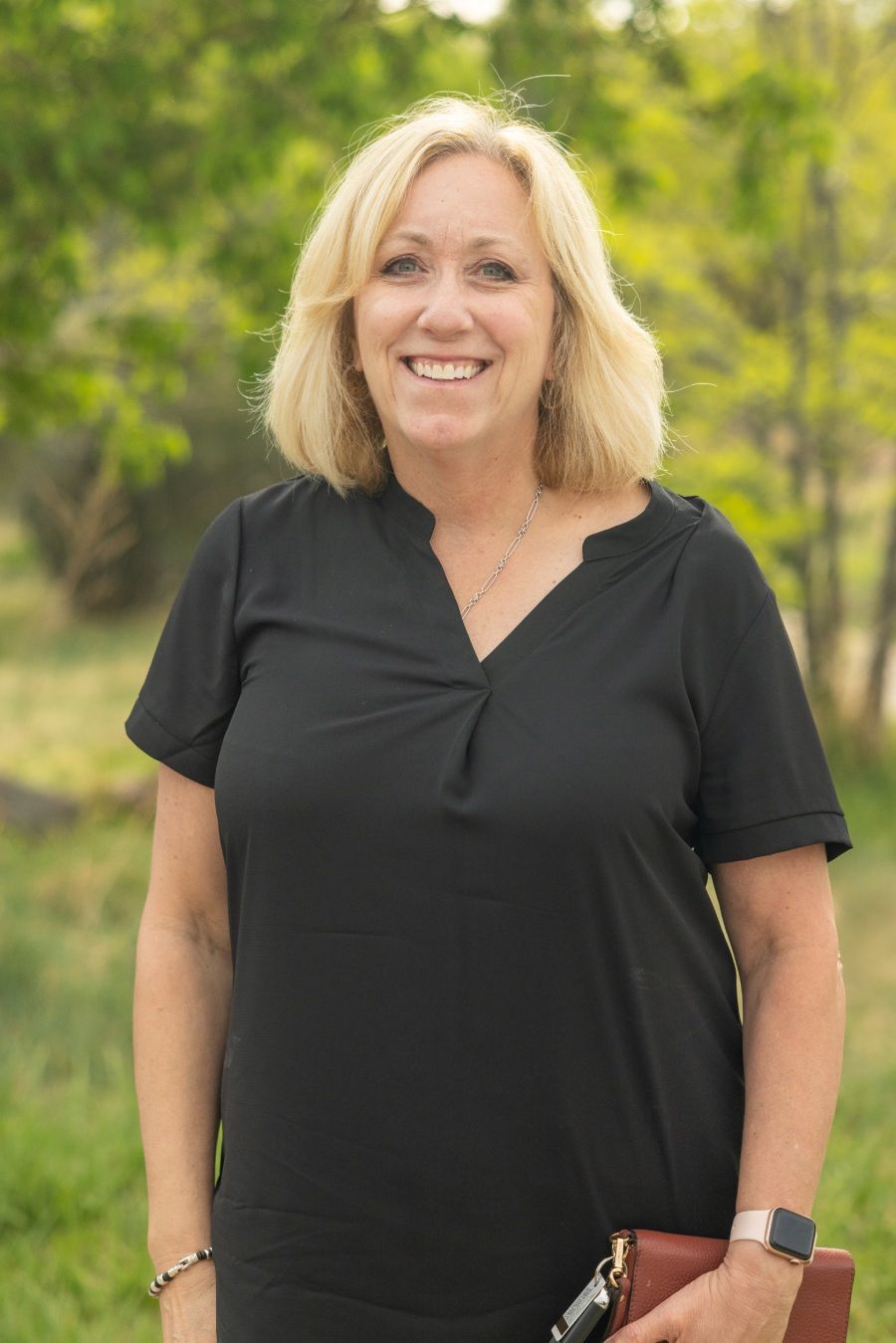 Jenny

Jenny came to us with over 30 years of experience in business leadership, health, wellness, and community outreach. She started her dental career with us in 2021. Integrity and quality patient care are of the utmost importance to her, and she is accessible to our patients should they have a concern about our practice. She has lived in Colorado for 18 years with her husband Toby and raised her daughter Sienna here. She has a passion for alternative health, fitness, plays multiple instruments, and loves music, art and the outdoors.