Meet the Staff
Dr. Rippe has assembled a dedicated dental staff, each of whom encompasses the principles and values of quality care. The team is small, allowing them to work one-on-one with patients and the doctor. Each individual has a well-defined role and is highly skilled in oral health and dental care. Dr. Rippe spends a considerable amount of time and resources training, developing, and coaching team members.

The team in our Centennial dentist office is eager to learn and patients appreciate and greatly benefit from their knowledge and ability. Additionally, you will find that our team is exceptionally friendly and genuinely concerned for their patients' well-being.

Rippe Dental Associates has some of the most experienced dental professionals in Denver, CO. We specialize in cosmetic and general dentistry including porcelain veneers, dental implants, sedation dentistry and teeth whitening. Nothing is too complicated for our team. Call to see how we can help you.

Mary
Office Manager
​​​​​​​
Mary, our Office Manager, brings over 20 years experience in human resources management and organizational and leadership development to her position with Rippe Dental Associates. In her role as Office Manager and Patient Advocate, she loves the opportunity to give back to the community by taking the time to get to know each patient, striving to exceed their expectations and creating a memorable and pleasant experience each time they visit our office. Mary enjoys spending time with her husband of 34 years; and their son and his family. One of her greatest blessings is being an intricate part of her three grandchildren's lives which brings laughter and joy to her heart on a daily basis.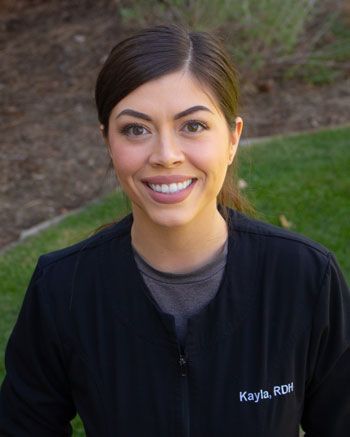 Kayla C.

Hygienist
​​​​​​​

Kayla is originally from New Mexico but is enjoying her new home in Colorado! She has her degree in dental hygiene and has since been practicing for general dentists and periodontists. Helping patients reach their optimal oral health is Kayla's goal, as well as building lasting relationships with patients. Kayla loves to spend time outdoors, painting, doing yoga, traveling and hiking.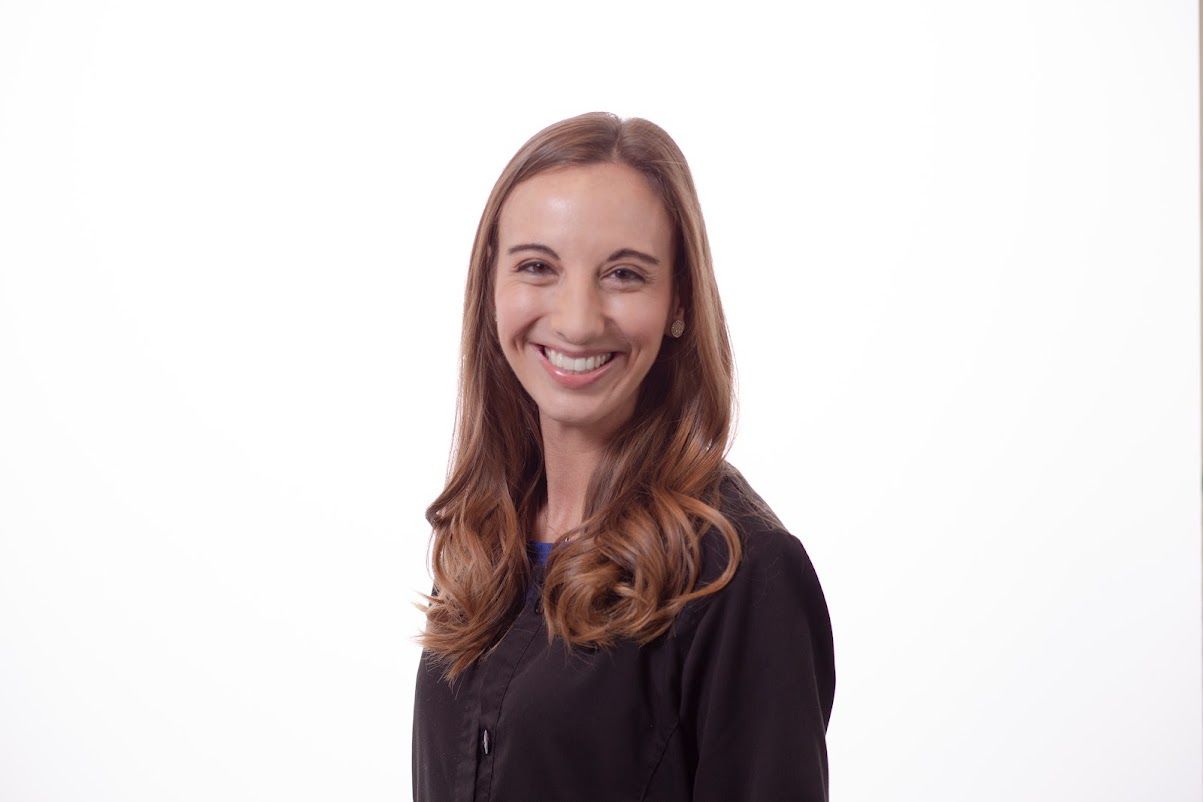 Megan K.

Hygienist


Megan is a graduate of Iowa Community College in conjunction with Creighton University. Megan has been practicing in the dental field for over 10 years. Megan enjoys reading, cooking, running and spending time with her family and dog! She looks forward to building strong relationships with her patients and giving each the smile that they deserve.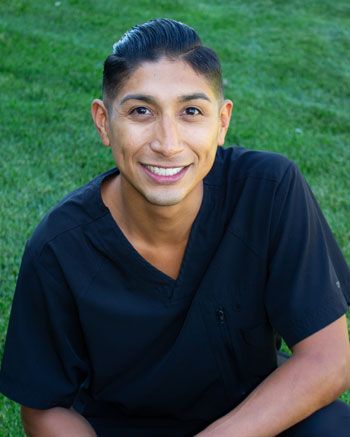 CJ I.

Dental Assistant – EDDA
​​​​​​​

CJ is originally from Texas. He attended PIMA medical institute to earn his Dental Assistant degree and later earned his EDDA from Pickens Technical College. For the last 9 years, CJ has been doing cosmetic, and restorative cases. CJ loves to spend time with his daughter and his family. He also enjoys fishing, camping, cooking and going to the movies. CJ will take great care of you!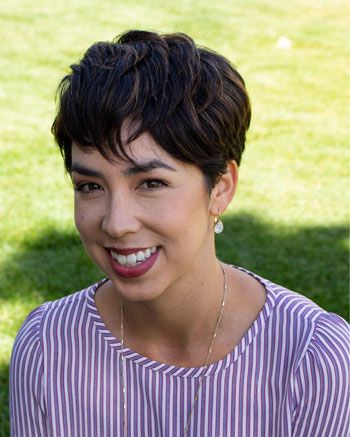 Rachel H.

Scheduling Coordinator
​​​​​​​

Rachel received her B.A. in communications from the University of Denver. She has previously worked in the non-profit sector and as an events coordinator. Rachel is a (rare) Denver native and loves spending her free time volunteering, and spending time with her family. Rachel also enjoys reading, cooking, music, finding great coffee shops, and experiencing the local food scene in Denver!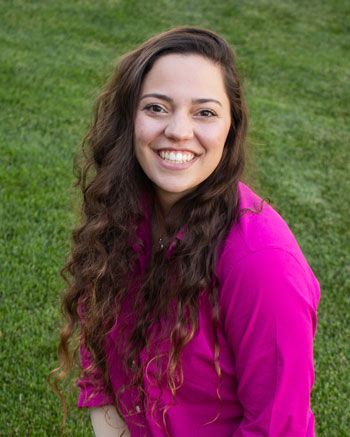 Jayci M.

Scheduling Coordinator
​​​​​​​

Jayci is currently completing her last few pre-requisites before beginning nursing school at MSU in the spring. She has previously worked as a caregiver in a memory care facility. Jayci is a Colorado Native and there is no place she would rather be! In her free time, she loves to play softball, volleyball and plans on running her first half marathon this spring! Jayci will greet you into our office with a warm smile and might even tell you a joke if you ask nicely!


Joanne
Patient Advocate
​​​​​​​
​​​​​​​
Joanne, our Patient Advocate, graduated from the University of Colorado in 1997 with a Liberal Arts Degree in Mathematics. She has been working in the dental field for over 20 years and is proficient in appointment scheduling, insurance coordination of benefits and financial arrangements. She assists patients in keeping within their dental budget and is an excellent resource to help obtain outside financing when necessary. Outside of the office, Joanne enjoys spending time with her husband and their three boys, keeping up with friends, going to church, traveling, and skiing.
Heather M.

Patient Advocate


Heather is originally from Arizona but has lived in Colorado for 17 years. She has worked in the dental field for the last 10+ years. Heather loves to take care of patients and see them thrive! In her free time she enjoys going to the lake, hiking, bowling and listening to music! She also loves spending time with her family, her boyfriend and her beloved Deebo (her precious Chiweenie puppy).