Meet Our Doctors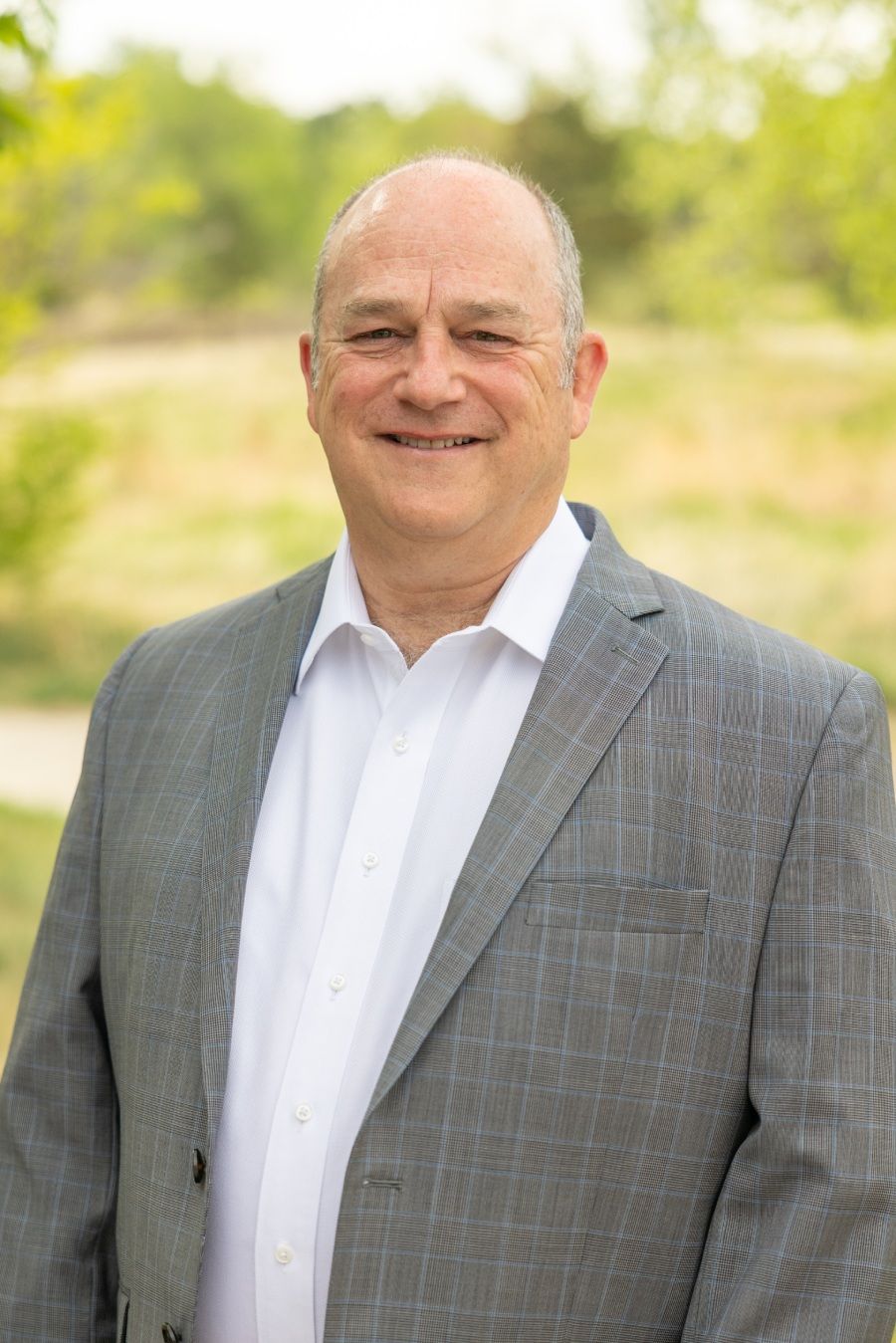 Dr. Christian Rippe
Dr. Christian Rippe has been a practicing dentist in Denver for over 20 years. He graduated in 1987 from Baylor College of Dentistry in Dallas, Texas, and moved to Colorado shortly thereafter. Dr. Rippe bought the practice in 1995 and moved to the current location in Centennial in June 2000.
Dr. Rippe is highly trained in cosmetic and general dentistry including porcelain veneers, dental implants, sedation dentistry and teeth whitening.
Dr. Rippe is committed to staying on the cutting edge in his field. He spends numerous hours per year in high quality continuing education. This education is devoted to learning current technological advances, managerial, leadership, and communication skills to provide the best quality care to his patients. He has trained at some of the most elite dental education centers in the U.S.: D.O.C.S. Education - Dental Organization for Conscious Sedation in Seattle, Washington, The Schuster Center for Professional Development in Scottsdale, Arizona and The Dawson Center for Advanced Dental Study in St. Petersburg, Florida. He is an active member of the D.O.C.S. Education, American Dental Association, Colorado Dental Association and the Metropolitan Denver Dental Society.
Dr. Chris Rippe enjoys giving back to society by going on Mission trips around the world. He has provided dentistry to individuals in Rwanda and Peru who struggle to receive needed care. He has also donated both time and dental services to disabled persons through the Colorado Foundation of Dentistry for the Handicapped since 1989.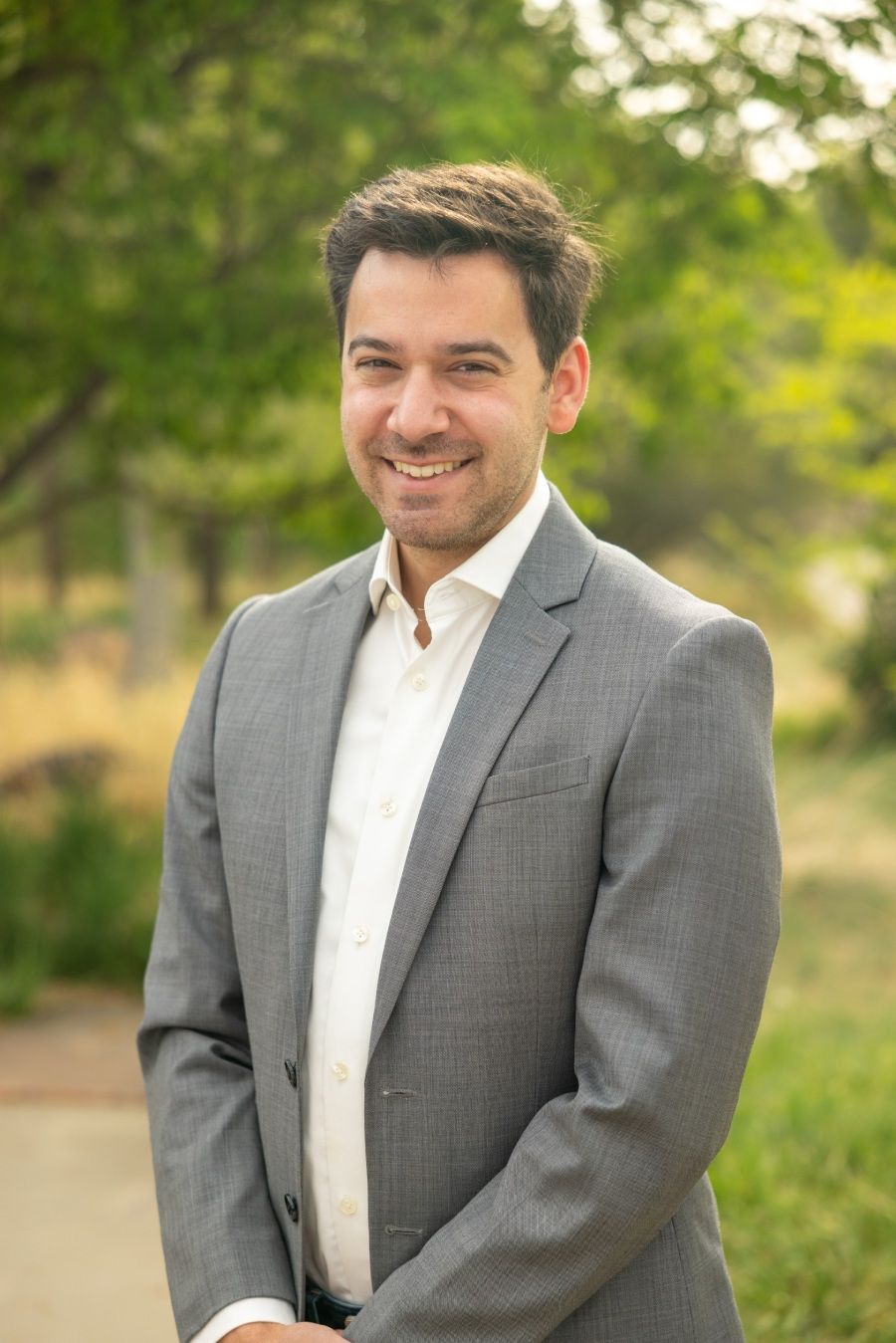 Dr. Goldman
Dr. Goldman was born in Boston and raised in Andover, Massachusetts. From 2008 to 2012, he attended Colby College in central Maine and graduated with a major in music and a minor in chemistry. Dr. Goldman's dad and brother are both dentists, and while growing up they conveyed to him their shared passion for their profession. In 2013, Dr. Goldman moved to Baltimore to study dentistry at the University of Maryland. After graduating in 2017, he attended a one-year Advanced Education in General Dentistry in Mesa, Arizona at A.T. Still University's Advanced Care Dental Clinic. In residency, Dr. Goldman learned advanced dental techniques, and how to utilize cutting edge technology to optimize patient treatment.

Dr. Goldman's dream has been to move to Colorado to live and work, and in the summer of 2018, he made the leap and relocated all while looking for a dental position. He greatly looks forward to helping create a warm clinic environment and to providing personalized, top-quality yet conservative treatment to his patients at Rippe Dental Associates.

Dr. Goldman pursues continuing education in multiple disciplines so that he can treat his patients using the best available techniques. He keeps up to date with state-of-the-art tooth bonding protocols to perform conservative and minimally invasive dentistry. He has a passion for showing patients the 'big picture' aspects of oral and body health. Dr. Goldman continues to expand his skills through continuing education in biomimetics, same day conservative/cosmetic dentistry, airway, TMJ, implants/prosthetics, and digital dentistry.

Outside of dentistry, Dr. Goldman spends his time with his wife Beverly, and their two fur babies Sif and Riley. He enjoys playing violin, backpacking, hiking, skiing and photography. When the weather is nice, Dr. Goldman and Beverly camp in the magical outdoors of Colorado with friends and their dog Riley.
Our Dentists in Action
​​​​​​​