Meet Our Doctors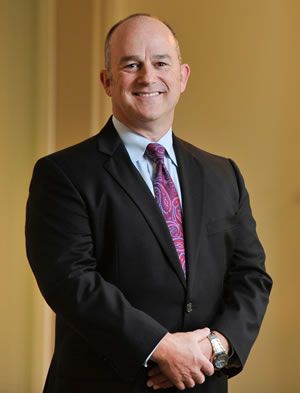 Dr. Christian Rippe
Dr. Christian Rippe has been a practicing dentist in Denver for over 20 years. He graduated in 1987 from Baylor College of Dentistry in Dallas, Texas, and moved to Colorado shortly thereafter. Dr. Rippe bought the practice in 1995 and moved to the current location in Centennial in June 2000.
Dr. Rippe is highly trained in cosmetic and general dentistry including porcelain veneers, dental implants, sedation dentistry and teeth whitening.
Dr. Rippe is committed to staying on the cutting edge in his field. He spends numerous hours per year in high quality continuing education. This education is devoted to learning current technological advances, managerial, leadership, and communication skills to provide the best quality care to his patients. He has trained at some of the most elite dental education centers in the U.S.: D.O.C.S. Education - Dental Organization for Conscious Sedation in Seattle, Washington, The Schuster Center for Professional Development in Scottsdale, Arizona and The Dawson Center for Advanced Dental Study in St. Petersburg, Florida. He is an active member of the D.O.C.S. Education, American Dental Association, Colorado Dental Association and the Metropolitan Denver Dental Society.
Dr. Chris Rippe enjoys giving back to society by going on Mission trips around the world. He has provided dentistry to individuals in Rwanda and Peru who struggle to receive needed care. He has also donated both time and dental services to disabled persons through the Colorado Foundation of Dentistry for the Handicapped since 1989.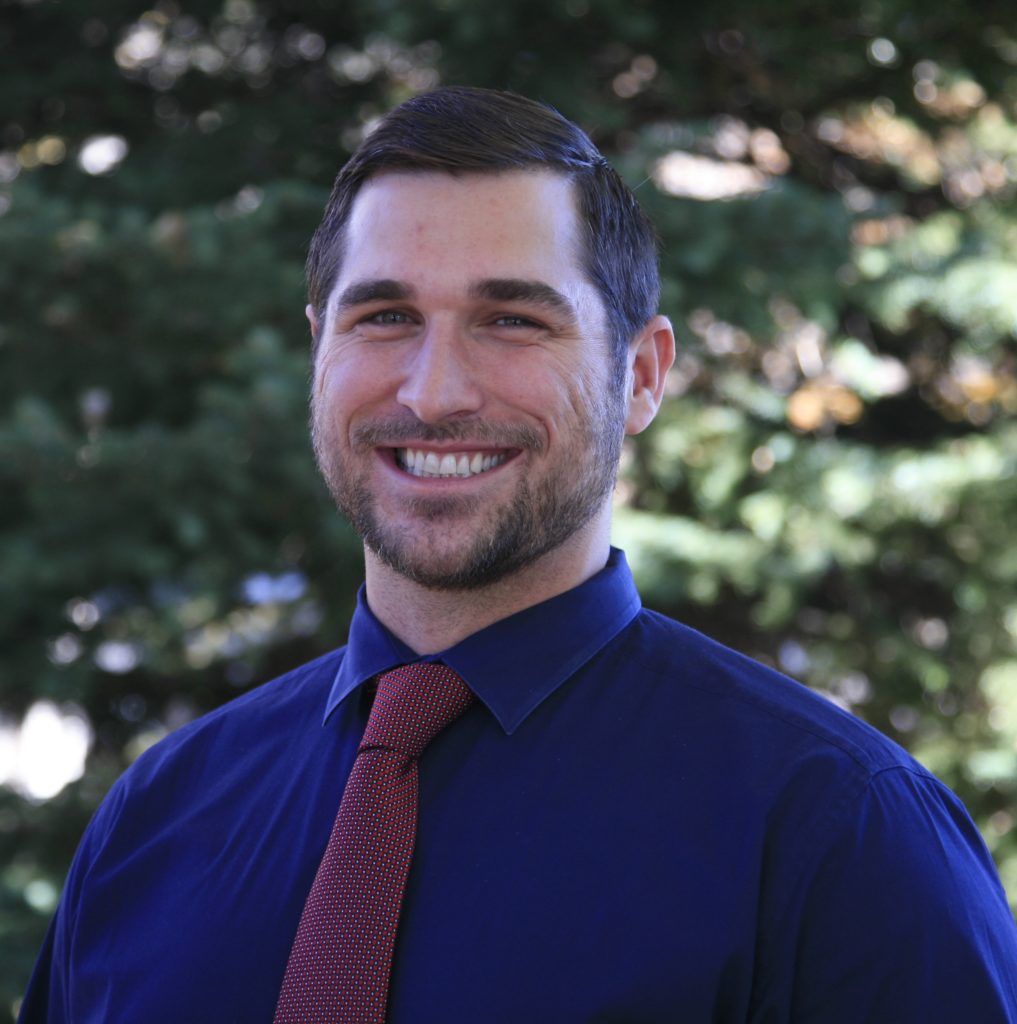 Dr. Peter Huettner
Dr. Peter Huettner is a native of Rochester, Minnesota and a fourth-generation alum of the University of Wisconsin-Madison. After college, he moved out east to earn his dental degree at the Temple University Kornberg School of Dentistry in Philadelphia, PA. He then continued to New York City where he completed additional training at the General Practice Residency program at Wyckoff Heights Medical Center in Brooklyn. He spent time working at several private practices in NYC before finally settling here at his new home in the Denver area.
Dr. Huettner is a member of the American Dental Association, the Colorado Dental Association and the Metro Denver Dental Society. He is interested in prosthodontics, endodontics, and esthetic dentistry and is committed to continuing education in these fields as well as a wide array of other dental topics in order to provide the best and most current knowledge and care for his patients.
In his free time, Dr. Huettner enjoys hiking, mountain biking, camping, skiing and exploring all the wonderful things that Colorado has to offer. He also likes to relax and cheer on his Wisconsin Badgers and Minnesota Vikings, although he is becoming partial to the local teams especially the Rockies and Broncos as well.