Dentures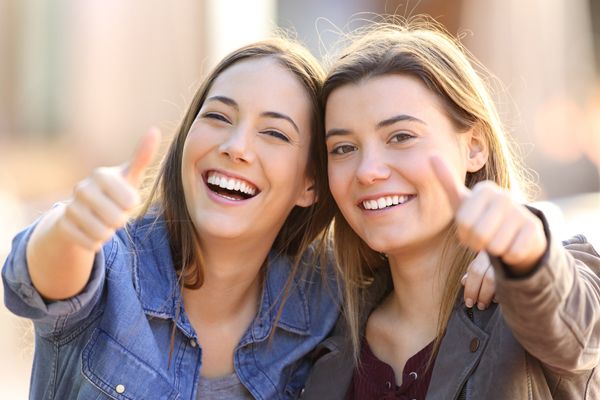 With the rapid advancements in modern dentistry, one would think that tooth loss would no longer be a serious issue. However, tooth loss stems from a myriad of factors to this day, which includes old age, severe malnutrition, and periodontal disease. Considering that teeth serve as support not only for your jaw bone but also your entire facial structure, losing a tooth or all of your teeth can be devastating.
Fortunately, modern dentistry has introduced the world to a tooth replacement method known as dentures, which are now fabricated to look and feel like natural teeth. At Rippe Dental associates, we are dedicated to providing tooth loss patients with dentures in Centennial, CO.
What Are the Benefits of Dentures?
Dentures consist of a removable frame that holds a series of artificial teeth, placed over a gap in the jaw or across an entire arch where the original teeth once resided. There are numerous benefits to this simple dental appliance, including a restoration of the required support for the jaw and facial structure as well as substantial improvement to the chewing, speaking and smiling abilities.
Types Of Dentures
There are two types of dentures available depending on the extent of tooth loss, as follows:
Complete dentures – Also known as conventional dentures, this is the traditional option for individuals who have lost all the teeth in their upper and/or lower arch. Once teeth are removed and the gum tissue has healed, over a period of approximately 8 to 12 weeks, dentures are applied into the mouth to replace the missing teeth.
In situations where complete tooth loss had been anticipated, "immediate dentures" can be made in advance and applied with no wait period.
Partial dentures – Also known as a bridge, this is the ideal option for individuals who have lost a series of adjacent teeth. Consisting of a row of artificial teeth, a bridge is attached to the remaining natural teeth by a metal framework.
How Much Will My Dentures Cost?
The cost of dentures will typically range from approximately $500 to $3,000, depending on your individual dental situation, the type of dentures recommended for you and the distinct features of your dentures. Additional details on the costs will be provided during your detailed consultation with Dr. Rippe.