Sedation Dentistry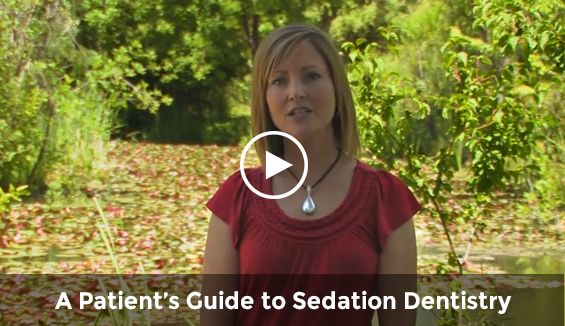 Wouldn't it be wonderful to never dread the dentist again? What if you could have all the dentistry that you have been putting off for years completed in one, two or a few comfortable visits?
Those are only a couple of the many benefits of coming to see the oral sedation dentists, Rippe Dental Associates. If it's been a while since your last dental visit, we can correct any resulting damage or decay, without you feeling a thing.
Whether you need a cavity filled, dentures fitted, treatment for sore gums even cosmetic procedures to whiten your teeth or replace missing teeth, you'll be amazed at how much dental work can be accomplished while you are under oral sedation in our Centennial dental office.
Dr. Rippe has extensive training and is certified through DOCS, the Dental Organization for Conscious Sedation.
Using oral sedation dentistry, complex dental treatments that might have required multiple appointments can be done in as little as one! Don't wait another moment to learn about sedation dentistry in Centennial. Call us today!